Level Up Your Life
The Personal Development School's Mission is to help you become securely attached and create thriving relationships in 90 days or less.
We have had over 25,000 students enrolled at PDS and found that 92% of students reported becoming secure within 90 days if they worked on 6 key components from Gibson Integrated Attachment Theory. Our "Become Securely Attached Program" is tailored for each person's attachment style and includes:
Reprogramming painful beliefs to create self-confidence
Emotional regulation to self-soothe
Learning your needs to find what fulfills you in life and relationships
Learning empowered boundaries to prevent resentment
Empowering communication to feel seen, heard and connected
Reconditioning painful coping mechanisms like avoidance, clinging or stonewalling
Each program is tailored to help you achieve massive results and difficult relationships (romantically or with friends and family), create new fulfilling relationships and heal from any painful past experiences.

We specifically target the subconscious mind in our program, allowing you to see much faster transformation that actually lasts. Everything is laid out for you on your dashboard and all that is required in 30 minutes of course content, 3X per week to see optimal results in 90 days.

You can do this! We also have an incredible community of like-minded people and a team of counsellors, coaches and facilitators to support you on the other side. We have a money-back guarantee and you can learn more about our membership options below!


VIEW ALL COURSES
Over 45 courses with workbooks and completion certificates to accelerate your personal growth journey.
Live weekly webinars with Thais Gibson where you can ask your own questions.
Events and socials to connect you to a supportive community of like-minded people.
Gain priority access to future events, promotions and offerings!
Get Started Today!
Single Course
Gain access to a single course for life

Certificates of completion

Access to interactive workbooks and other online resources to ensure your continued personal development success

Access to the Member's Lounge which is exclusive to All-Access Pass holders and contains unique content, forums and discussions

Access to live weekly webinars where you can have your personal questions answered!

---
$119.00
NOW
$89.25
ONE PAYMENT
ENROLL IN A COURSE
All-Access Pass
Access to ALL 45+ pre-recorded courses to transform any area of your life

Access to interactive workbooks and other resources for success

Free entry into the Member's Lounge which features exclusive live chats, forums and more member-only content

Priority access to live weekly Q&A webinars with Thais Gibson

---
$97.00
NOW
$67.00
PER MONTH
SEE OPTIONS
Lifetime Access
Access all courses and features for life

Certificates of completion

Access to interactive workbooks and other resources for success

Free entry into the Member's Lounge which features exclusive live chats, forums and more member-only content

Priority access to live weekly Q&A webinars with Thais Gibson

---
$2,399.00
NOW
$1,399.00
ONE PAYMENT
SEE OPTIONS

BACK TO MENU
INDIVIDUAL COURSES & BUNDLES
Clear Search
Oops! We couldn't find what you're looking for. You can try another search term or select 'Clear Search' above!
All Courses
Courses range from: Repairing Any Relationship, Communicating in Relationships, Overcoming Anxiety for Peace of Mind, Beating Procrastination and Setting Goals, Skyrocketing Your Self-Esteem and more!
GET A SNEAK PEAK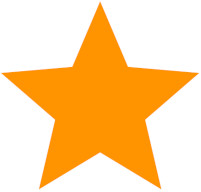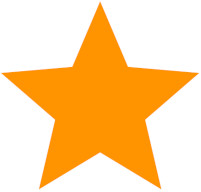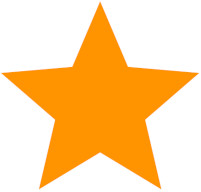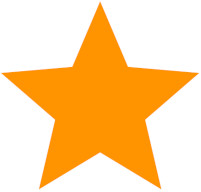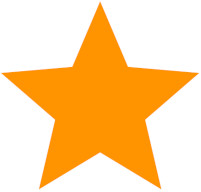 Joining PDS was the single best decision I made last year as it opened my eyes to the possibility that I could dramatically improve the quality of my relationships and that my past did not have to define my future. I learned about my attachment style, core wounds and personality needs and how these have been affecting the quality of my life currently.

Thais gives clear instructions as to how you can reprogramme your subconscious mind, learn to communicate more effectively and excel in all 7 areas of your life to get rid of so many roadblocks that may be holding you back from living your best life. The PDS community is a truly supportive environment for personal growth and healing, my only regret is that I did not find all this out sooner as it has been truly life changing for me! <3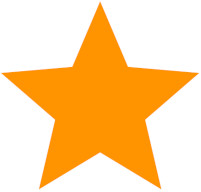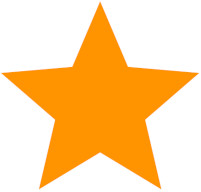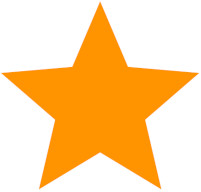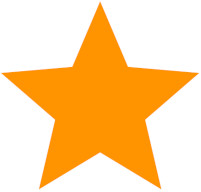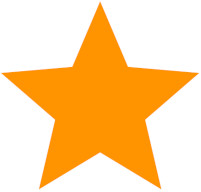 Hi! I'm Carrie from northern California, USA. I've been a member of the PDS school since around June, 2020.

This experience has been a life changer for me. I have always been a seeker and self-improvement fan, but the courses and webinars with Thais as well as the zoom meetings with the community led by Mike, have given me actionable tools and a supportive safe space to discuss and practice them. I am so fortunate to have found this school and so many friendly folks to share this journey!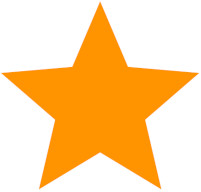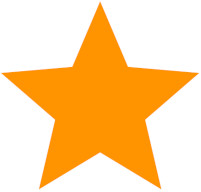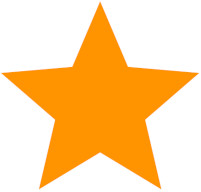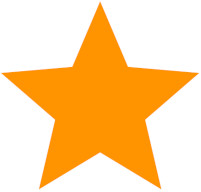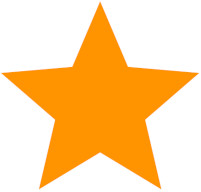 PDS replaced therapy for me. I was a Fearful Avoidant, and I could not explain why I struggled in relationships. The constant need for connection and the fear of having one was very draining. I was in a race to achieve something in life, but nothing made me happy. My emotions were extreme be it happiness, anxiety, or anger! I am so grateful to PDS that finally I realize that my worth is not related to anything I achieve but to the person that I am. Also learning about other attachment styles helped me to become more compassionate to people around me.

In short, PDS literally changed my life.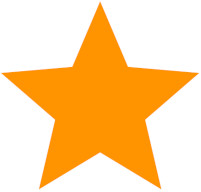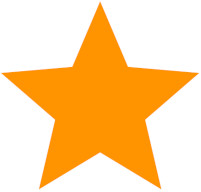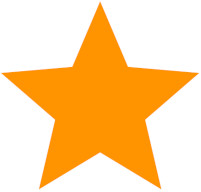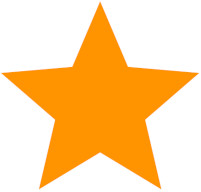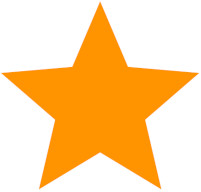 I highly recommend the All Access or Lifetime Pass. It's a comprehensive program that WILL change your life if you put in the work. Definitely worth the VALUE! Thais and her team do an exceptional job of making you feel seen, heard, and understood. They are always finding innovative ways to improve the school. The webinars, socials, and study groups provide an amazing place to meet supportive like-minded people who share similar struggles. I am so grateful for everything PDS has to offer! :)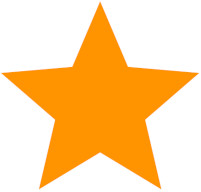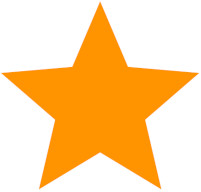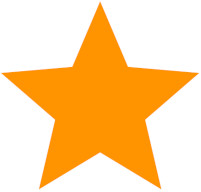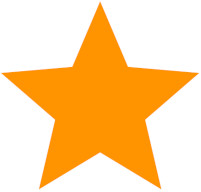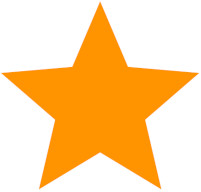 PDS is an incredible resource. The work is powerful. It's helped me to heal some hard wounds and change my life to one that is more balanced, more joyful and based in a deep sense of self-love and understanding. You choose how and how fast to heal and you get to do it in an environment steeped in compassion, connection, integrity and personal accountability. For anyone who is ready to really heal themselves, PDS is filled with practical insights and powerful tools.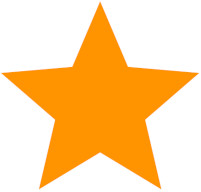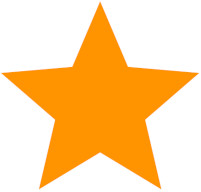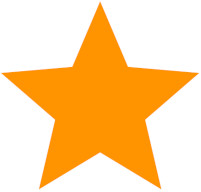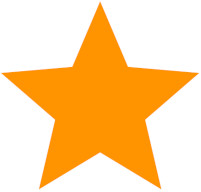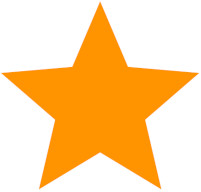 I discovered PDS shortly after my 19th birthday, even being one of the youngest in the school, everyone is so welcoming!!

I really love how Thais Gibson covers so many topics and goes above and beyond to cater to the needs of the members. The post-webinar breakout rooms have so many brilliant, and like-minded individuals who I always look forward to talking to!

PDS has had such an amazing impact on my relationships, my self-esteem and has given me valuable self-awareness. The tools within PDS have provided me with the strength, and ability to heal, almost completely from my anxiety, and I feel so much more confident within myself