'Thais Gibson thank you. You have no idea how much you've helped me. Just by the simple fact of knowing that what I experience has a name and a treatment...your work is amazing and has helped me SO MUCH! Thank you.'

'Wow! Thank you so much!

You guys are amazing. I can't help but imagine if the world could heal through your program, what kind of world we would be living in :)'

'...I want to thank you so much for everything. What I have learned about myself through your YouTube channel and the PDS has completely changed my life!...You've helped me get to the root cause of my depression and reprogram some of the limiting beliefs that I had about myself...I don't think anyone has ever made such a positive impact on my life as you have, so thank you :)....'

'I started about 3 months ago and it's literally changing my life, I wish I would have known of it years ago! I've tried so many other things and nothing like Thais/PDS truly clicked for me. You won't regret it<3<3'

'...I FEEL humbly confident, qualified, empowered, more accepting of my imperfections and realized I have important things to share and people are benefiting. Thais, you sent me on a path that just keeps expanding. Endless opportunity to share what you've taught me and contribute to other['s] self awareness. Your work has been a catalyst for me. It's a journey and I feel equipped with the proper tools...Change your thoughts, change your life. It works it works!!'

'I just wanted to thank everyone here and especially Thais Gibson and Personal Development School for all you do. The advice you give is clear and results driven. You give practical advice with steps we can immediately use in real life situations. Joining has been a life changer. Thank you.'

'So, I have to start this by thanking you! You have literally CHANGED MY LIFE in so many ways. I have cried to your videos, laughed with them, and literally gone through every emotion in the book, all the while, learning about who I really am and my behavior patterns in my life. I am forever grateful for your knowledge and you finding the time to share it with others...I am SO grateful for your existence <3 your videos educate me FAR more than any book or conference that I've ever been to or read.'

'Over the years, I began to become more aware of dysfunctional patterns within me but I was never able to figure out what to DO about them… until I found Thais...I felt I was aware of certain destructive habits but could not for the life of me change them. When I first found Thais' YouTube channel, I was amazed that someone seemed to know EXACTLY what was going on in my head, and not only that but was telling me that I had hope to change and live a happy and fulfilling life! I felt that joining the school was my only hope and I have not looked back ever since.'

'Hi, I've been doing a lot of work through PDS and I've found that it has impacted my life so very deeply, thank you so much to Thais and all of her team for this life changing (and I mean it) work. Thank you!'
The Personal Development School Success Stories
HEAR WHAT OUR STUDENTS HAVE TO SAY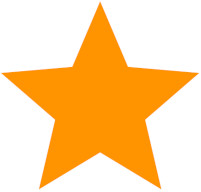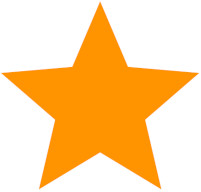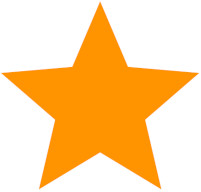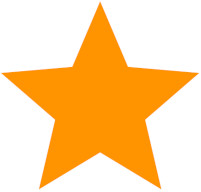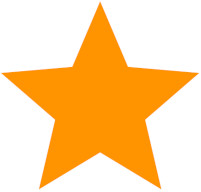 Joining PDS was the single best decision I made last year as it opened my eyes to the possibility that I could dramatically improve the quality of my relationships and that my past did not have to define my future. I learned about my attachment style, core wounds and personality needs and how these have been affecting the quality of my life currently.

Thais gives clear instructions as to how you can reprogramme your subconscious mind, learn to communicate more effectively and excel in all 7 areas of your life to get rid of so many roadblocks that may be holding you back from living your best life. The PDS community is a truly supportive environment for personal growth and healing, my only regret is that I did not find all this out sooner as it has been truly life changing for me! <3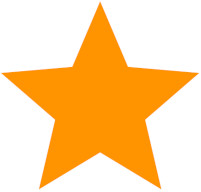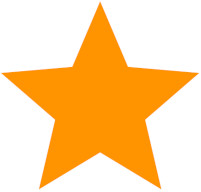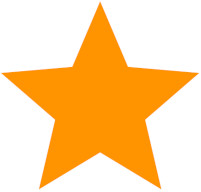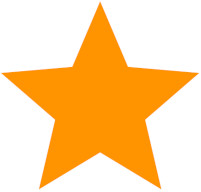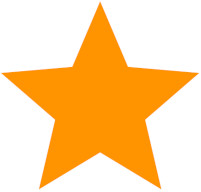 Hi! I'm Carrie from northern California, USA. I've been a member of the PDS school since around June, 2020.

This experience has been a life changer for me. I have always been a seeker and self-improvement fan, but the courses and webinars with Thais as well as the zoom meetings with the community led by Mike, have given me actionable tools and a supportive safe space to discuss and practice them. I am so fortunate to have found this school and so many friendly folks to share this journey!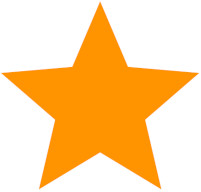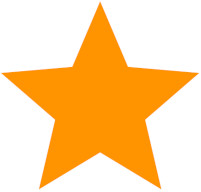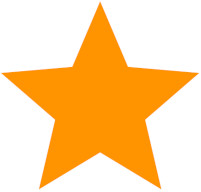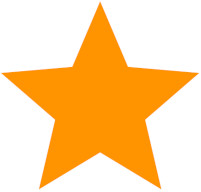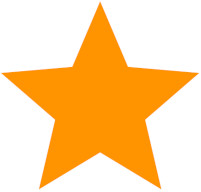 PDS replaced therapy for me. I was a Fearful Avoidant, and I could not explain why I struggled in relationships. The constant need for connection and the fear of having one was very draining. I was in a race to achieve something in life, but nothing made me happy. My emotions were extreme be it happiness, anxiety, or anger! I am so grateful to PDS that finally I realize that my worth is not related to anything I achieve but to the person that I am. Also learning about other attachment styles helped me to become more compassionate to people around me.

In short, PDS literally changed my life.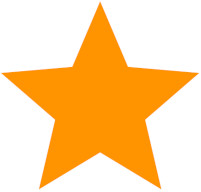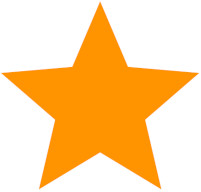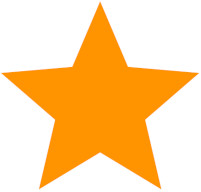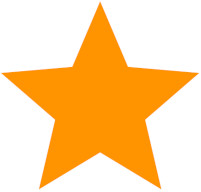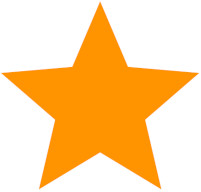 PDS has impacted my life immensely. From creating a healthy relationship to self, improving my family dynamics, impacting my awareness of my subconscious programming, to providing the skills/tools for improving my communication with others in all relationships.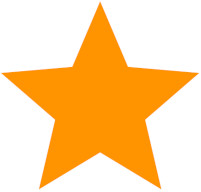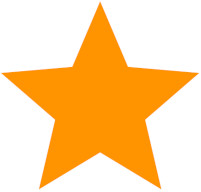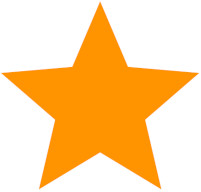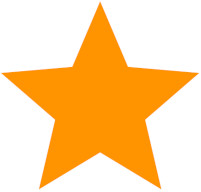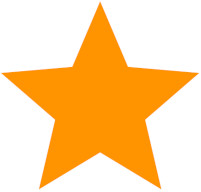 I highly recommend the All Access or Lifetime Pass. It's a comprehensive program that WILL change your life if you put in the work. Definitely worth the VALUE! Thais and her team do an exceptional job of making you feel seen, heard, and understood. They are always finding innovative ways to improve the school. The webinars, socials, and study groups provide an amazing place to meet supportive like-minded people who share similar struggles. I am so grateful for everything PDS has to offer! :)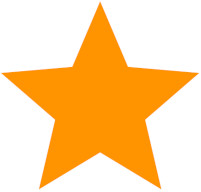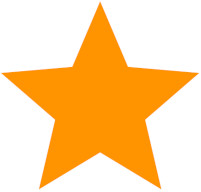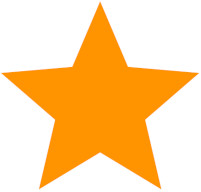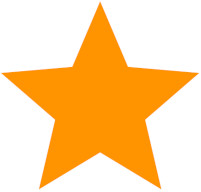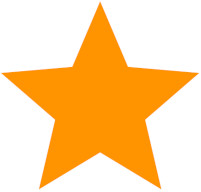 PDS is an incredible resource. The work is powerful. It's helped me to heal some hard wounds and change my life to one that is more balanced, more joyful and based in a deep sense of self-love and understanding. You choose how and how fast to heal and you get to do it in an environment steeped in compassion, connection, integrity and personal accountability. For anyone who is ready to really heal themselves, PDS is filled with practical insights and powerful tools.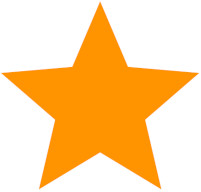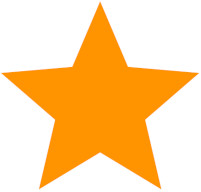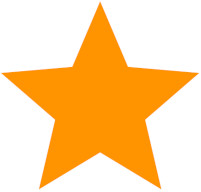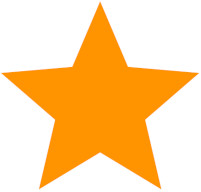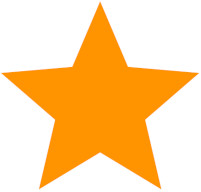 I discovered PDS shortly after my 19th birthday, even being one of the youngest in the school, everyone is so welcoming!!

I really love how Thais Gibson covers so many topics and goes above and beyond to cater to the needs of the members. The post-webinar breakout rooms have so many brilliant, and like-minded individuals who I always look forward to talking to!

PDS has had such an amazing impact on my relationships, my self-esteem and has given me valuable self-awareness. The tools within PDS have provided me with the strength, and ability to heal, almost completely from my anxiety, and I feel so much more confident within myself
Success Story Movie
Success Story Movie
Listen to some of the things that our wonderful members have to say about their experience with PDS!
Share Your Success…



Want to share your story? If you feel as though you've created positive change in your life from The Personal Development School, send it to our team below! These stories help others in our community feel motivated, hopeful, and inspired.